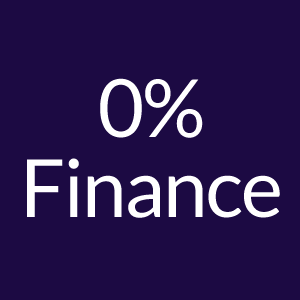 3 Piece Nursery Set includes Wardrobe, Dresser and Cot Bed.
The Mia Cot Bed converts to a toddler bed that'll keep your little one comfy until they're around 4 years old.
The Mia Dresser Changer acts as a safe spot to change and dress your baby and the perfect place to store all of their favourite outfits and changing accessories.
The dresser also features 2 removeable towel rails making it perfect for hanging up towels before and after bath time with your little one.
The Mia Wardrobe is ideal for storing your babies clothes, is full height so will grow with them ad includes a built in drawer.
Stock On Order


Free Delivery

to most of UK